The following banners are scheduled to be retired.
As is evident below, we have taken pictures of all of the banners we have so that we can preserve them in an electronic form. However, as you can see, not all of them are identified.
If you know any information about any of them (some we guessed on), please let us know!

We understand that some of these banners may hold a special place in your heart.
We do not wish to get rid of something without giving the community the opportunity to have them personally.
We will have these banners available at the Ultreya on Saturday, May 18, 2019.


Please feel free to take them home to keep for yourselves.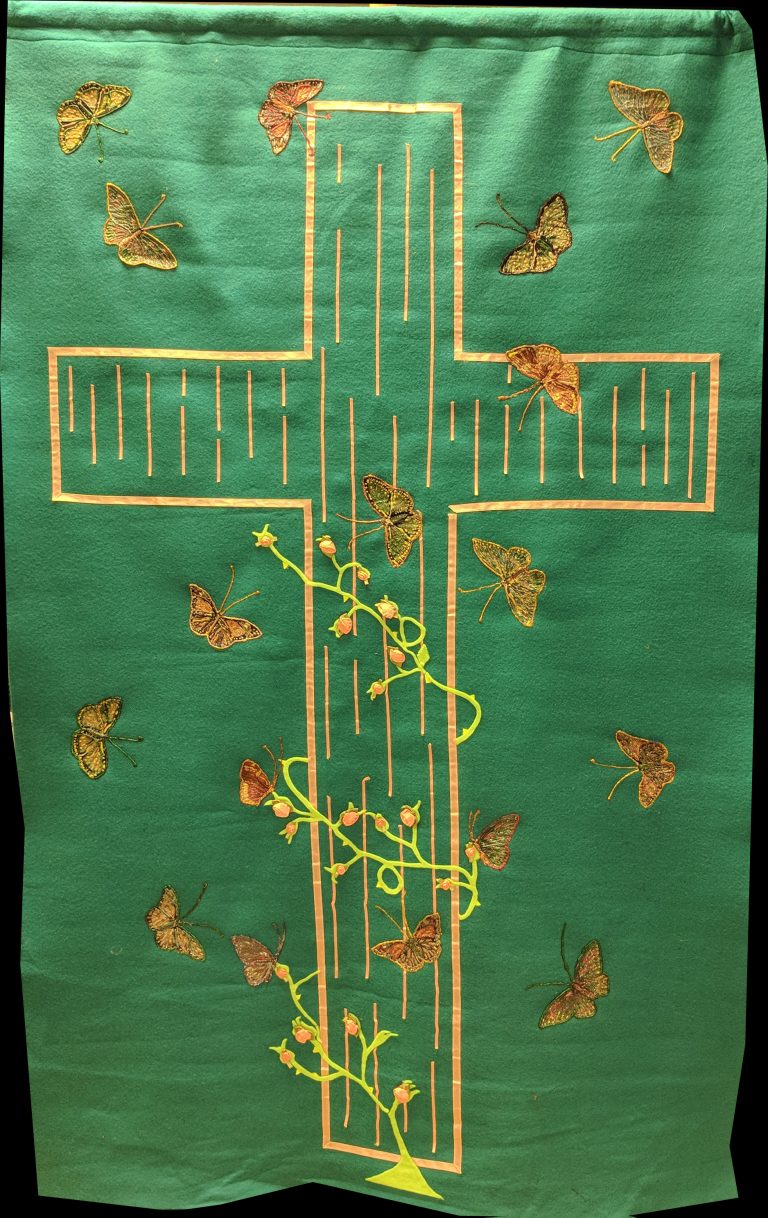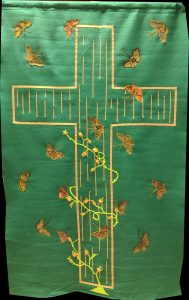 Unknown 60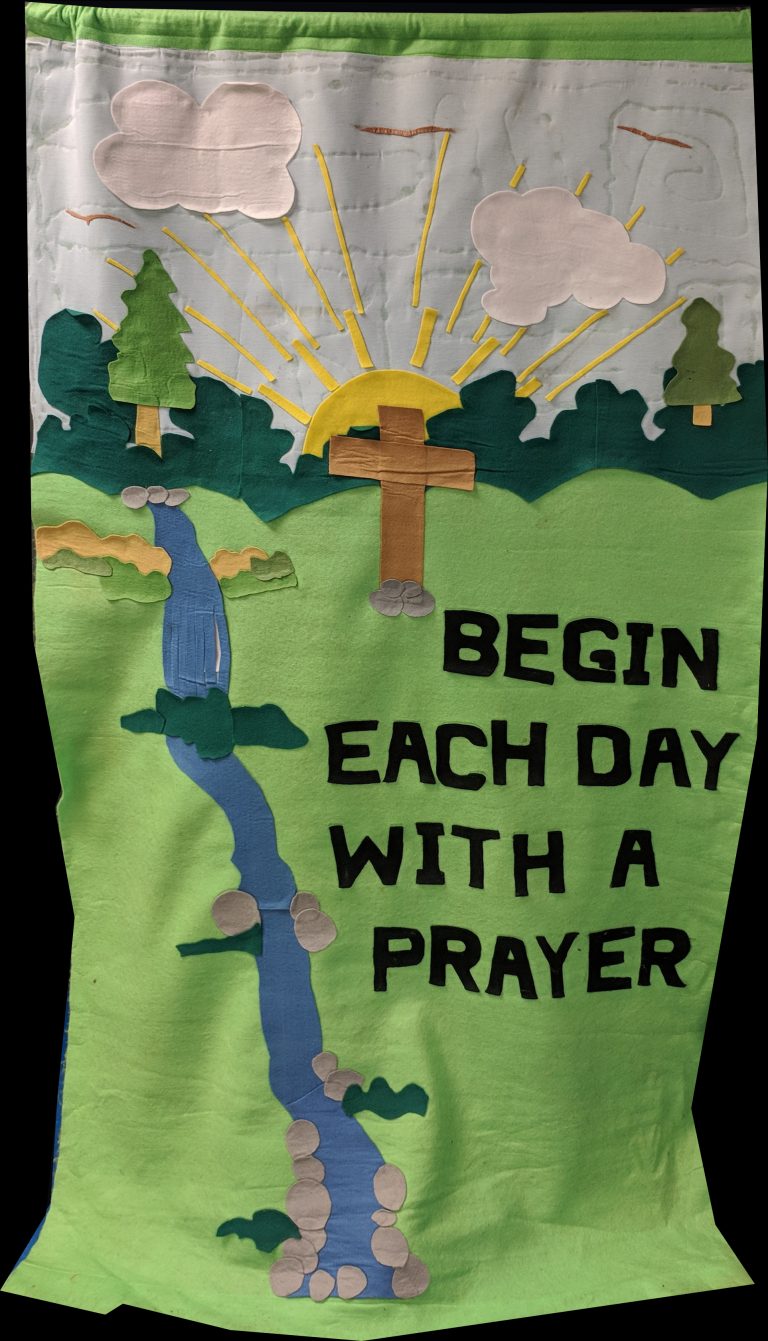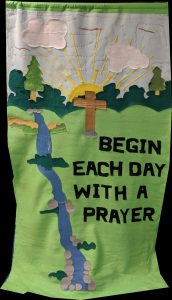 Unknown 56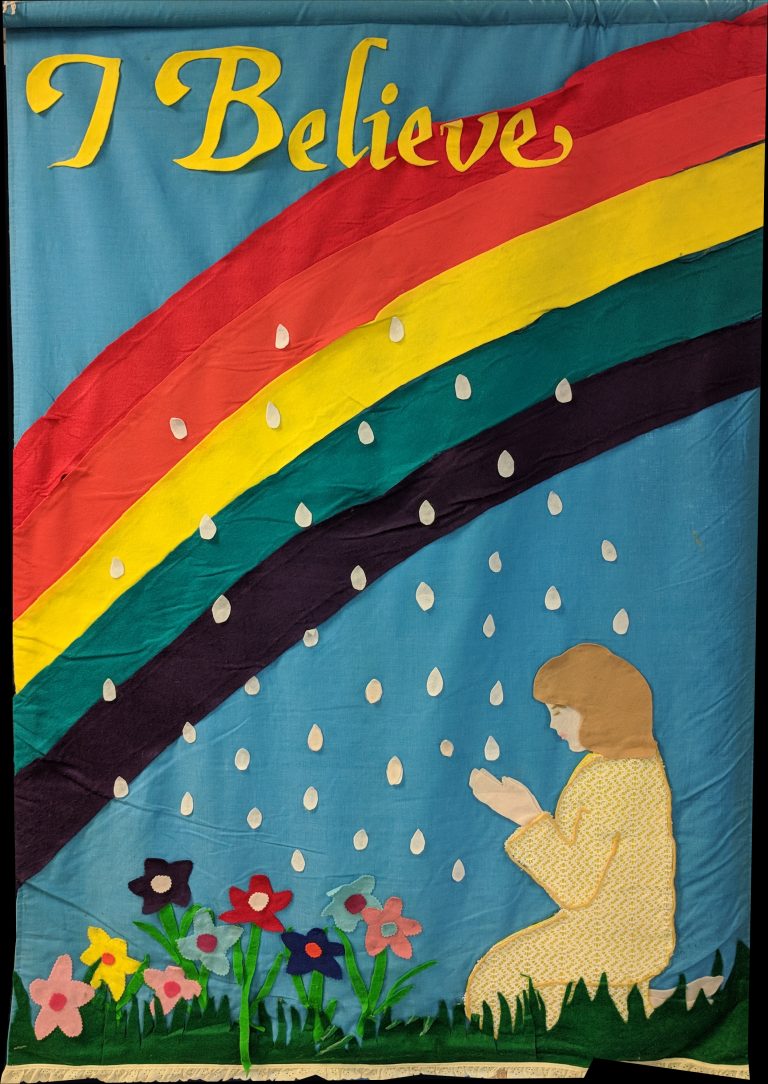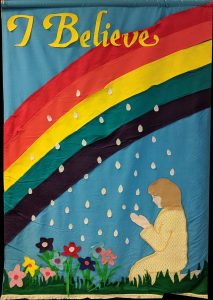 Unknown 54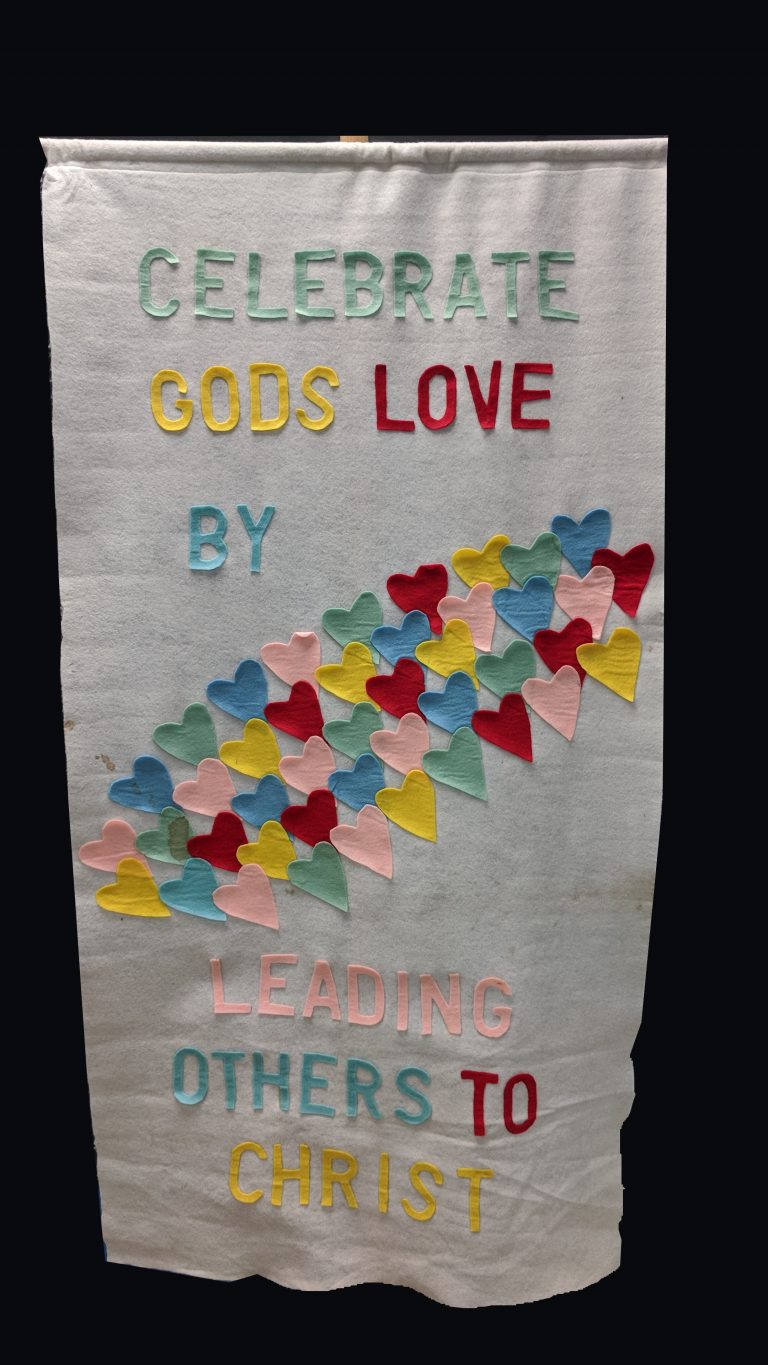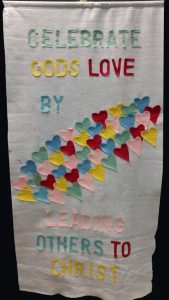 Unknown 54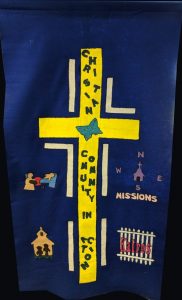 Unknown 46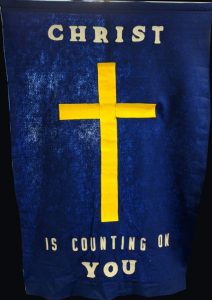 Unknown 45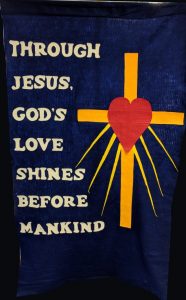 Unknown 44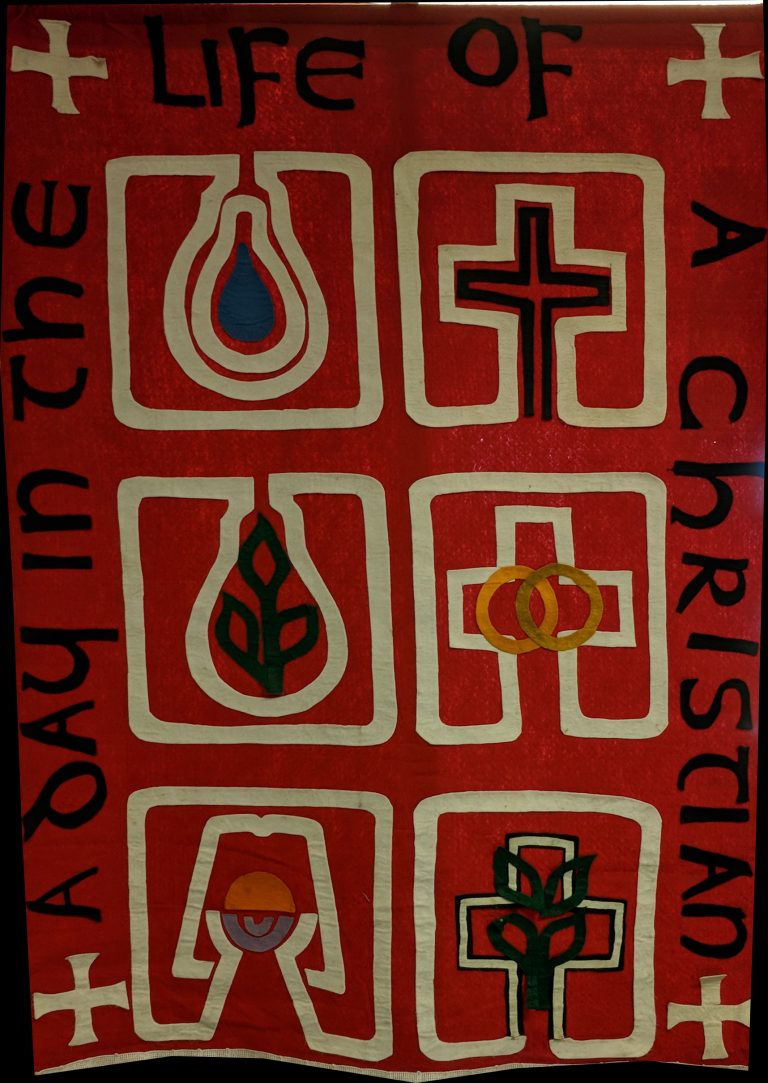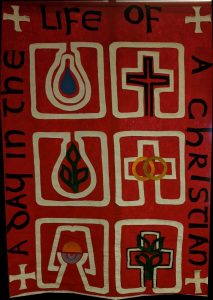 Unknown 41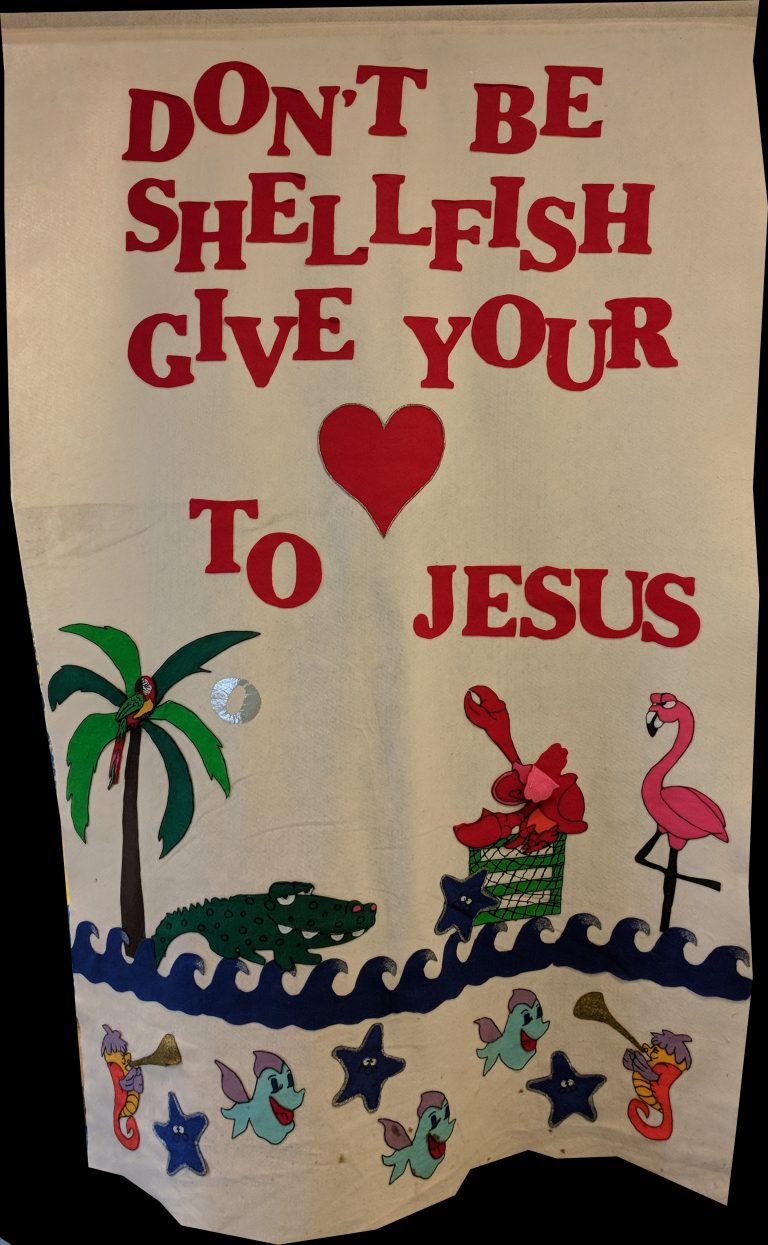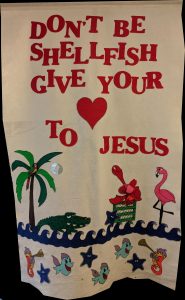 Unknown 40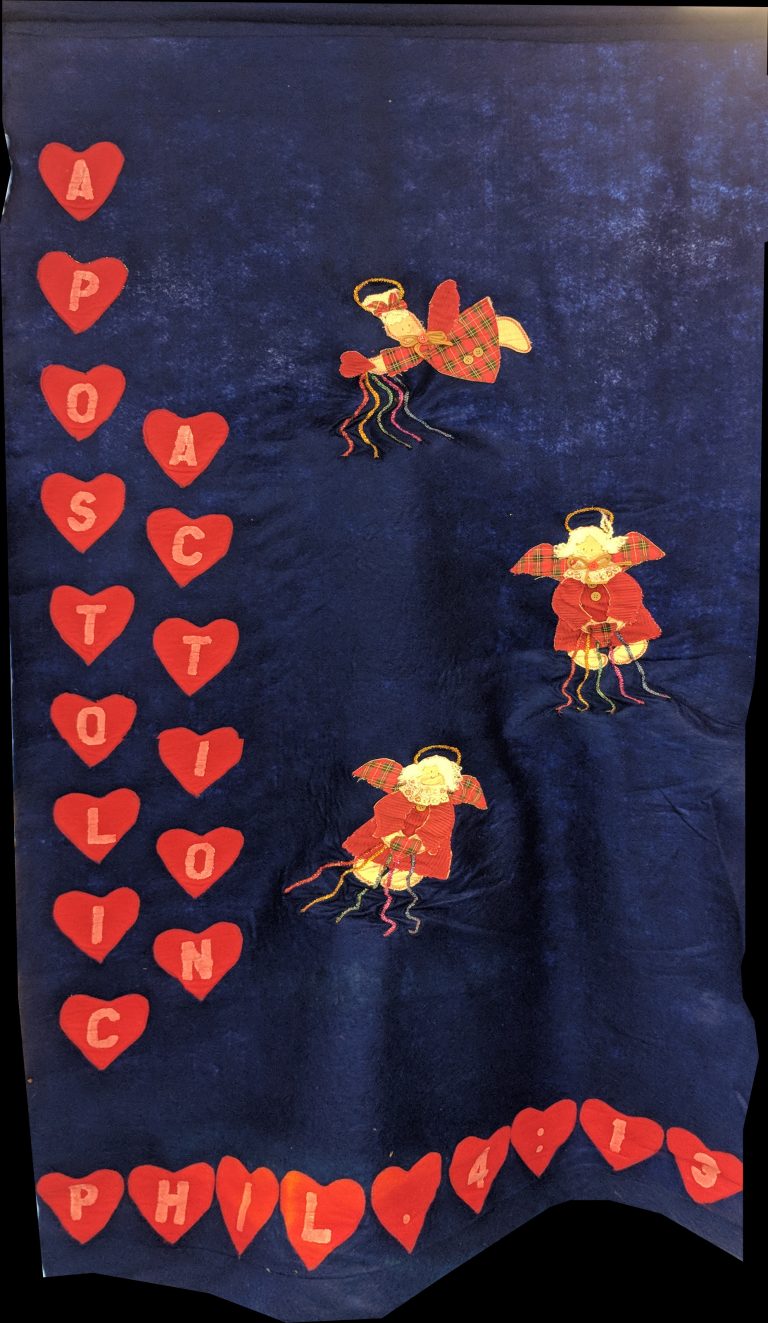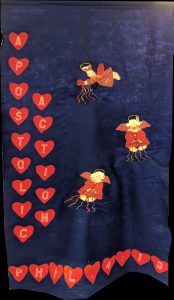 Unknown 31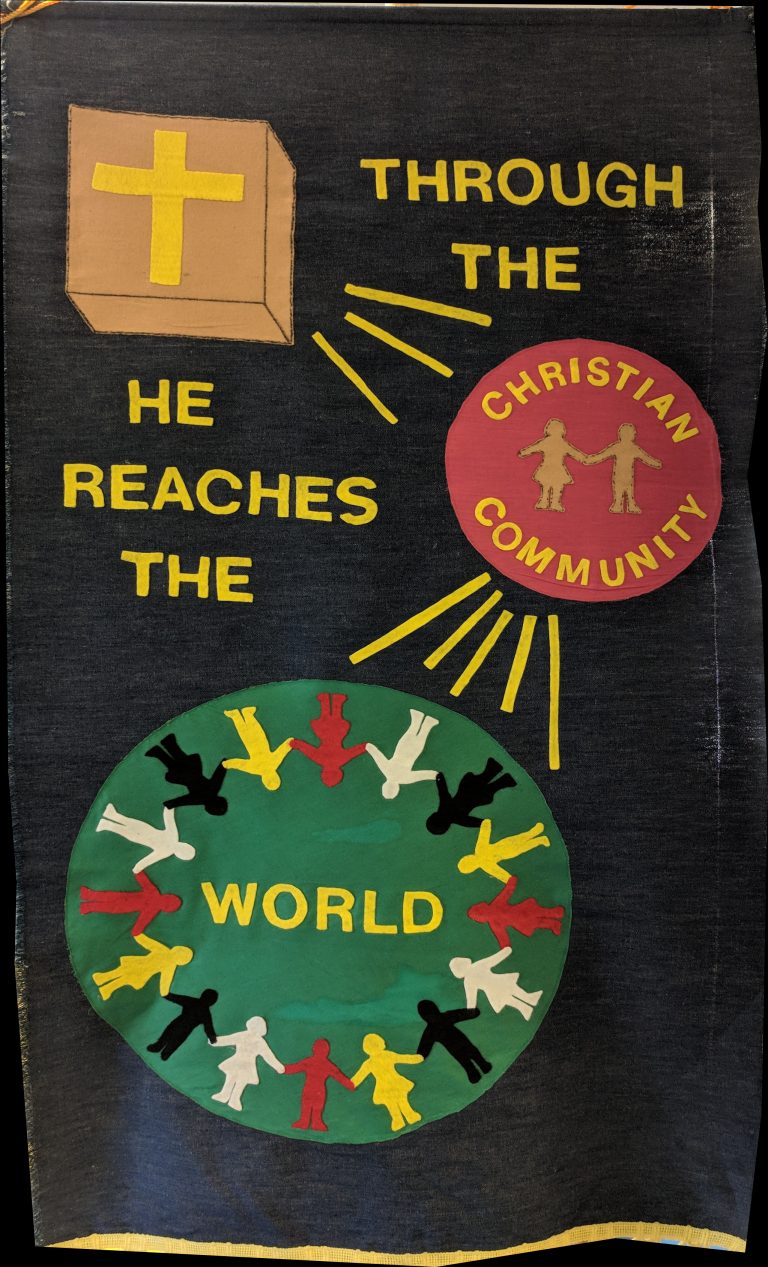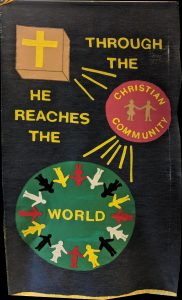 Unknown 20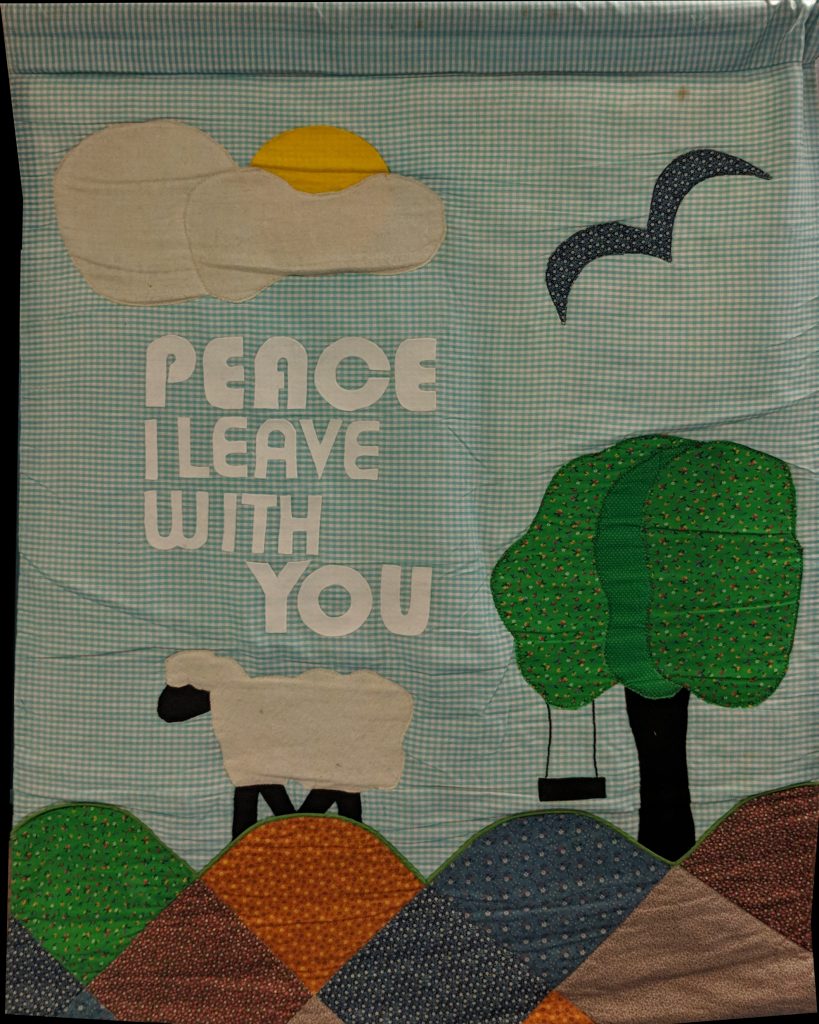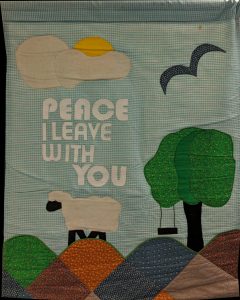 Unknown 16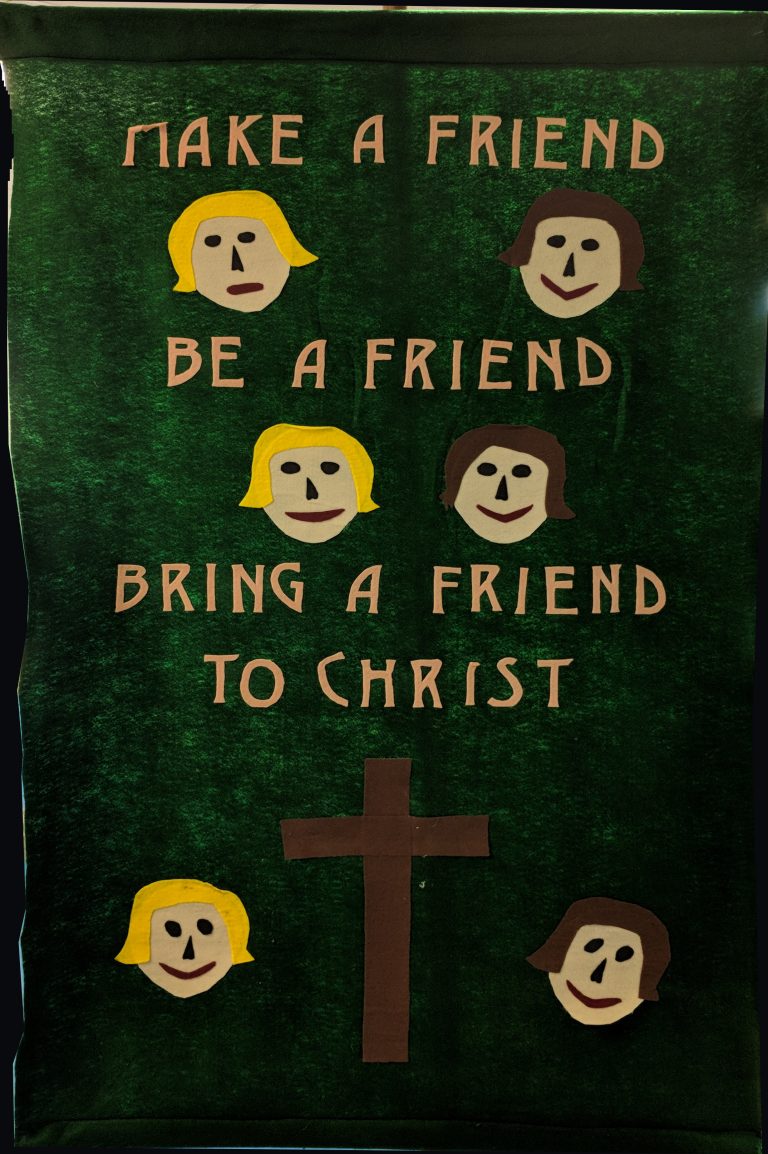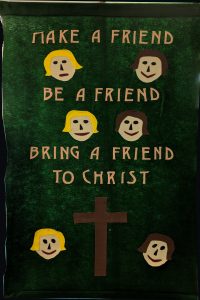 Unknown 13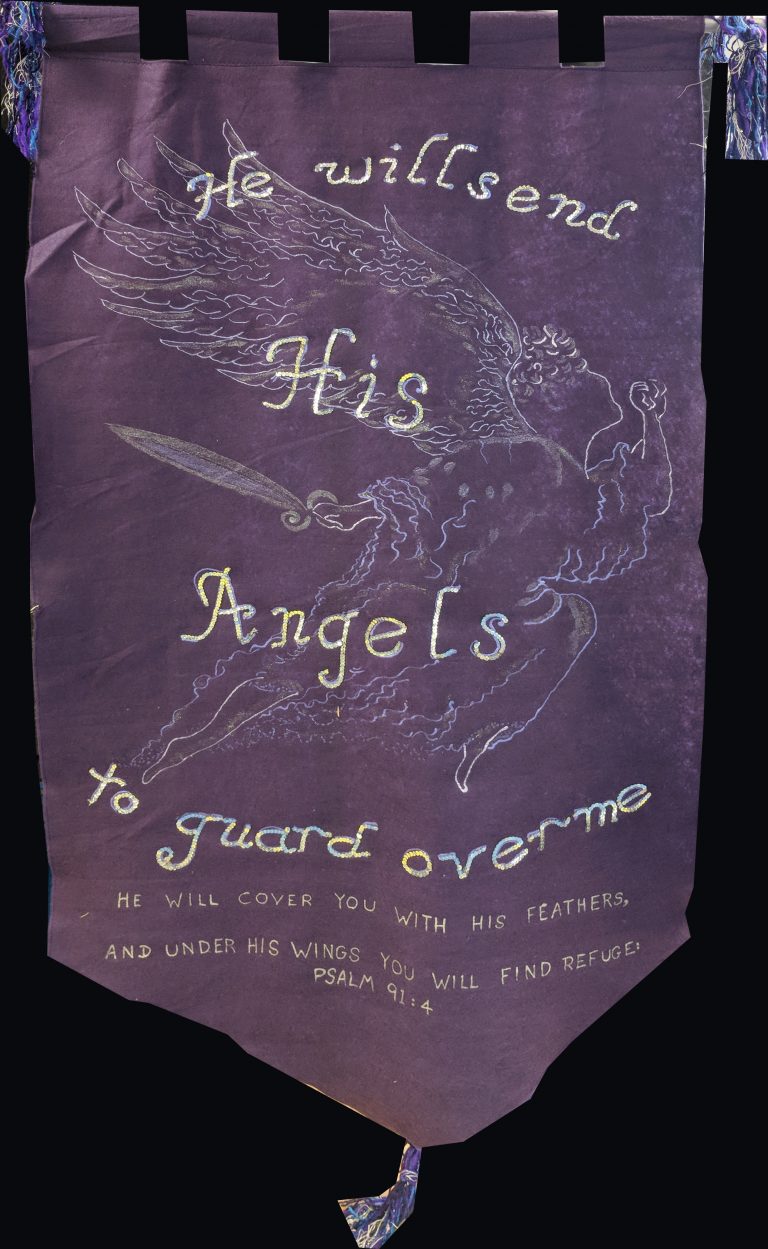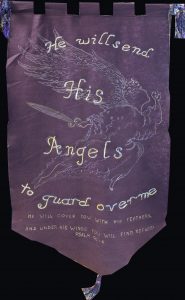 Unknown 10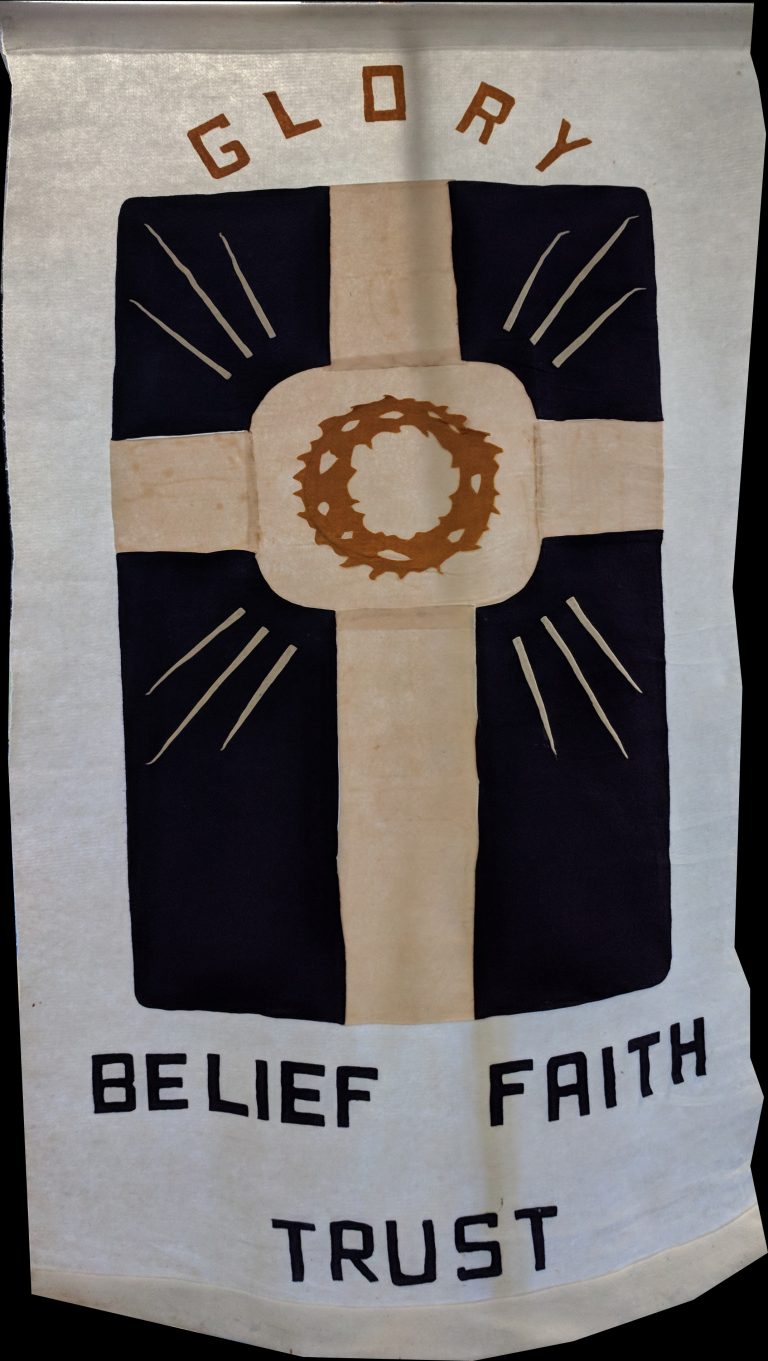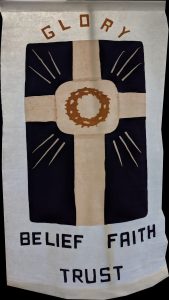 Unknown 01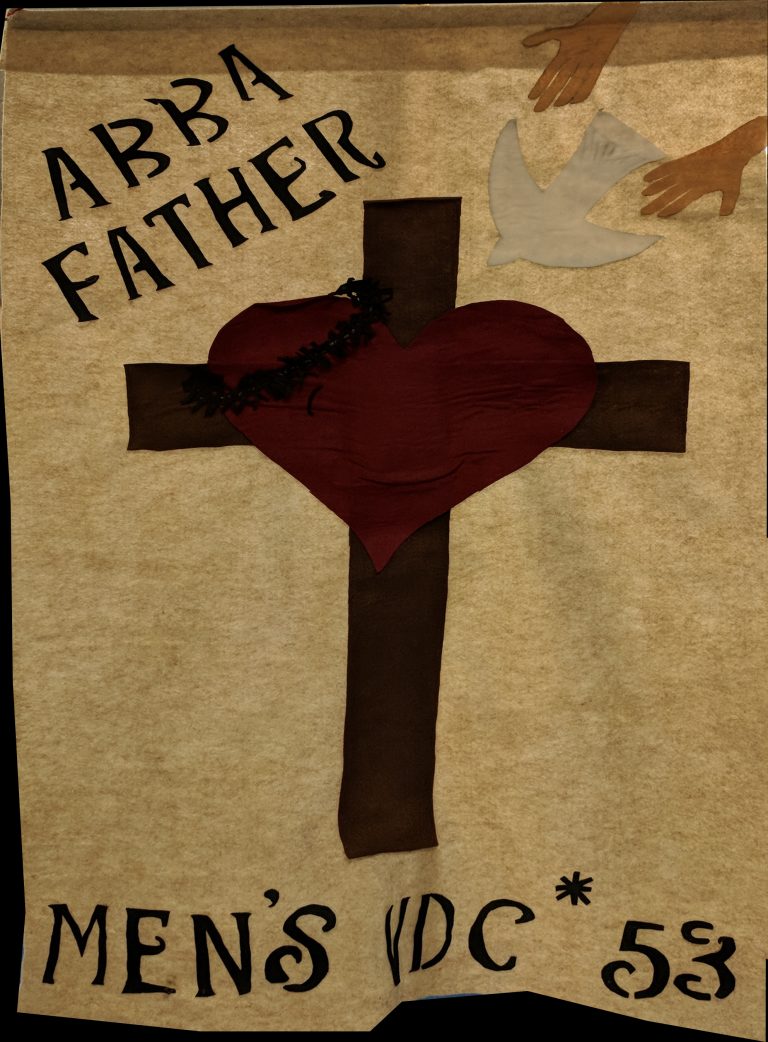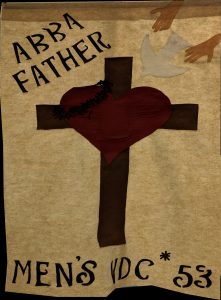 Mens 53
Mens 44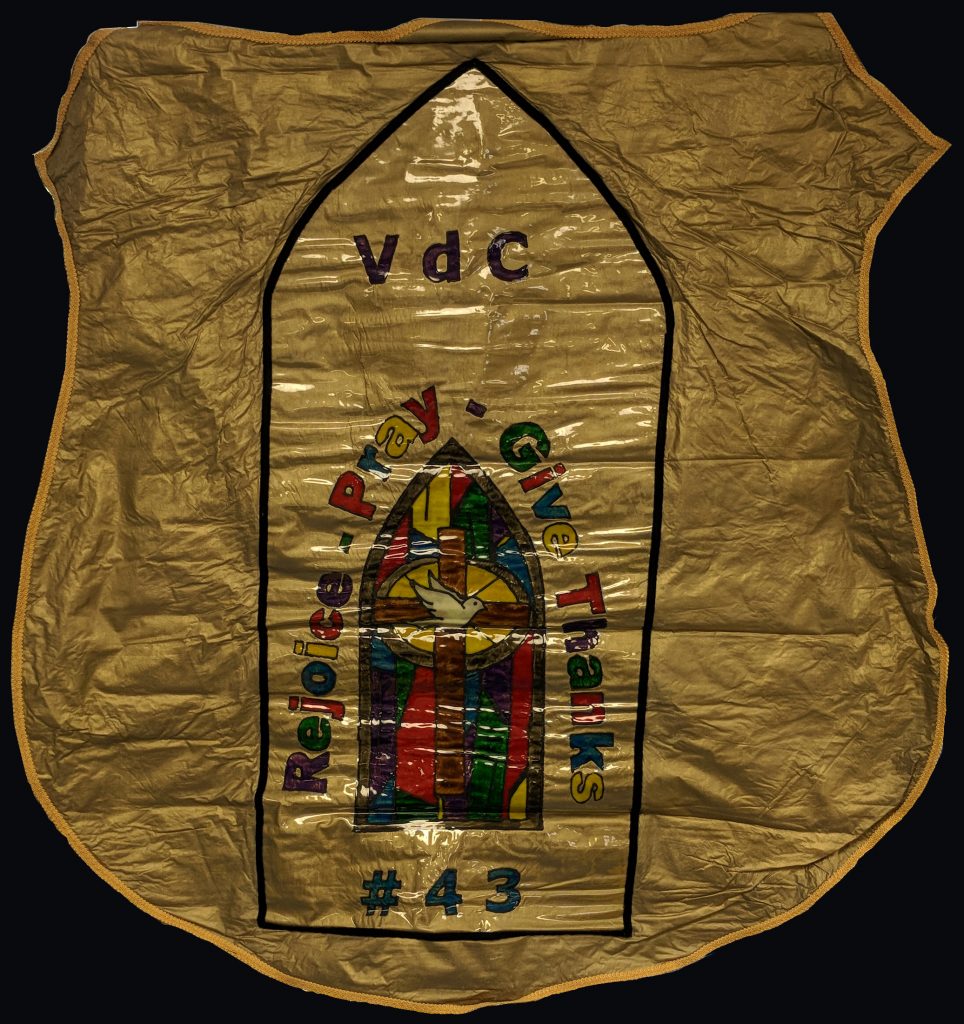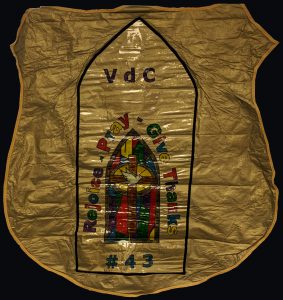 Womens 43 B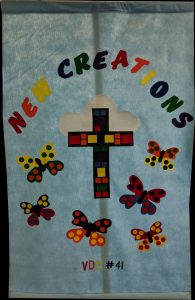 Womens 41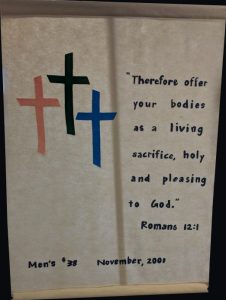 Mens 38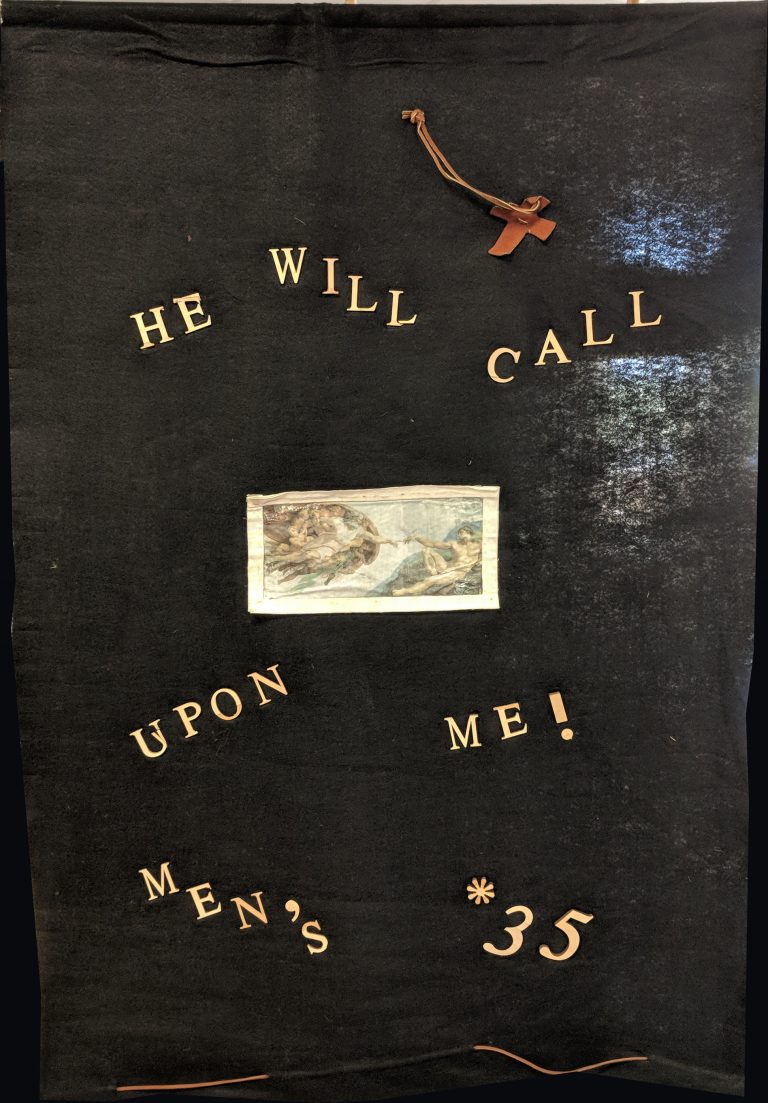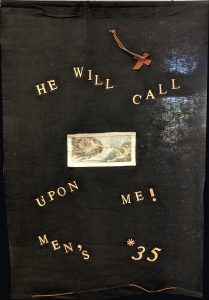 Mens 35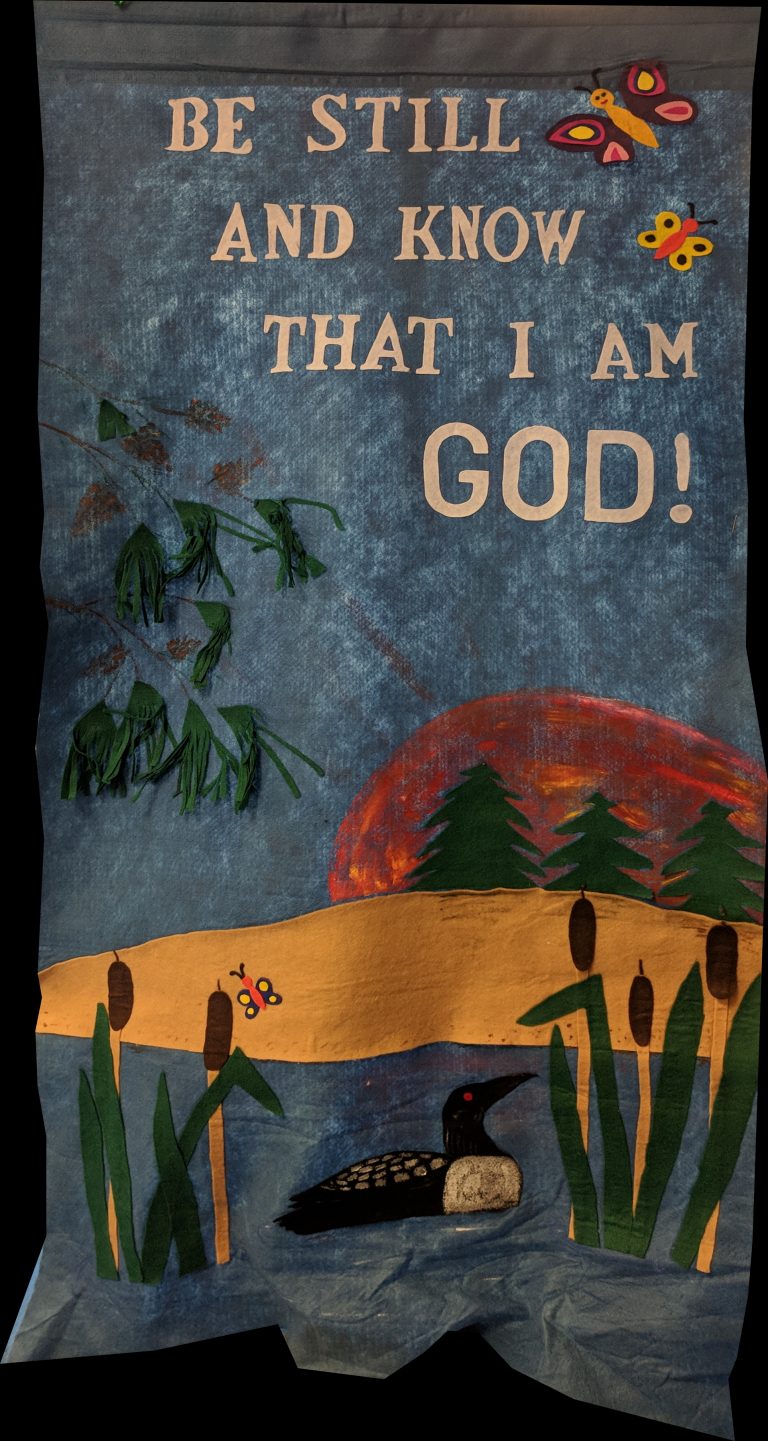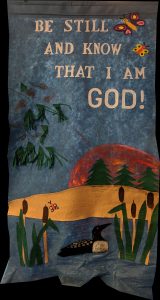 Womens 28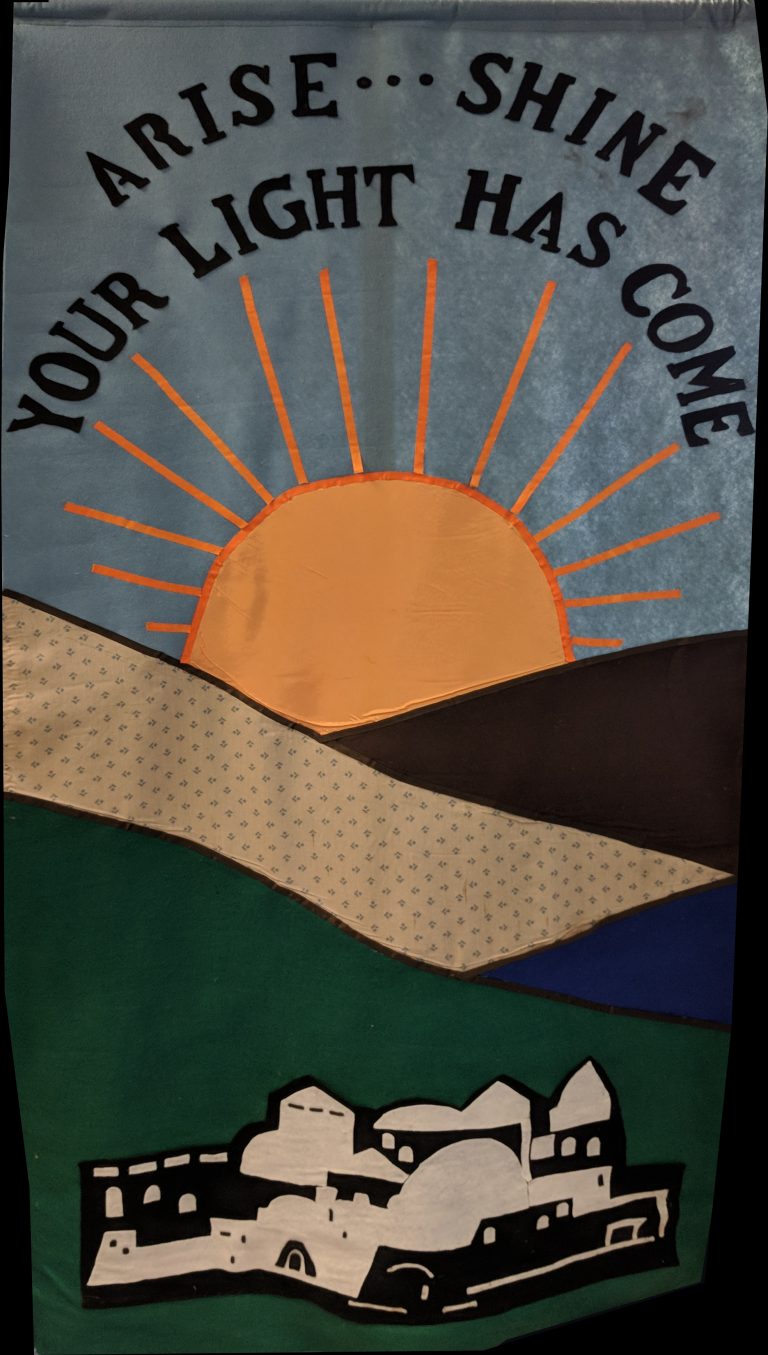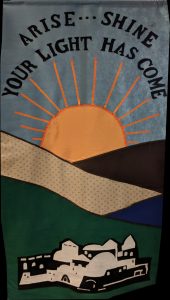 Mens 22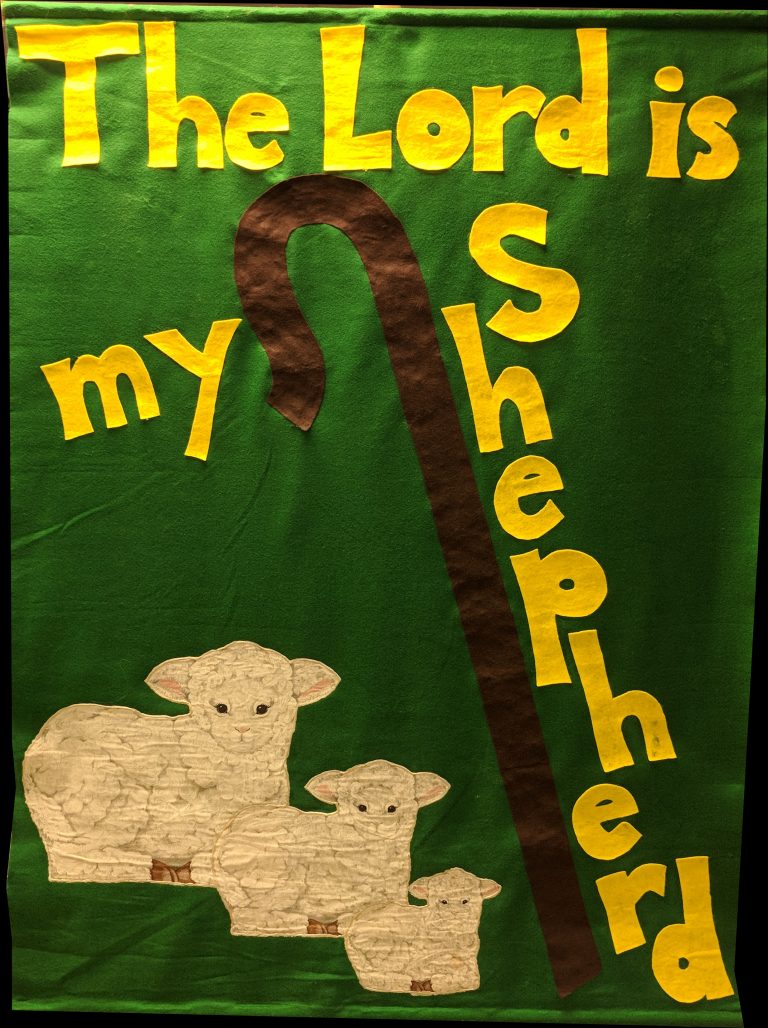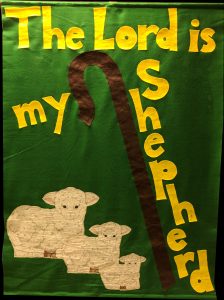 Womens 21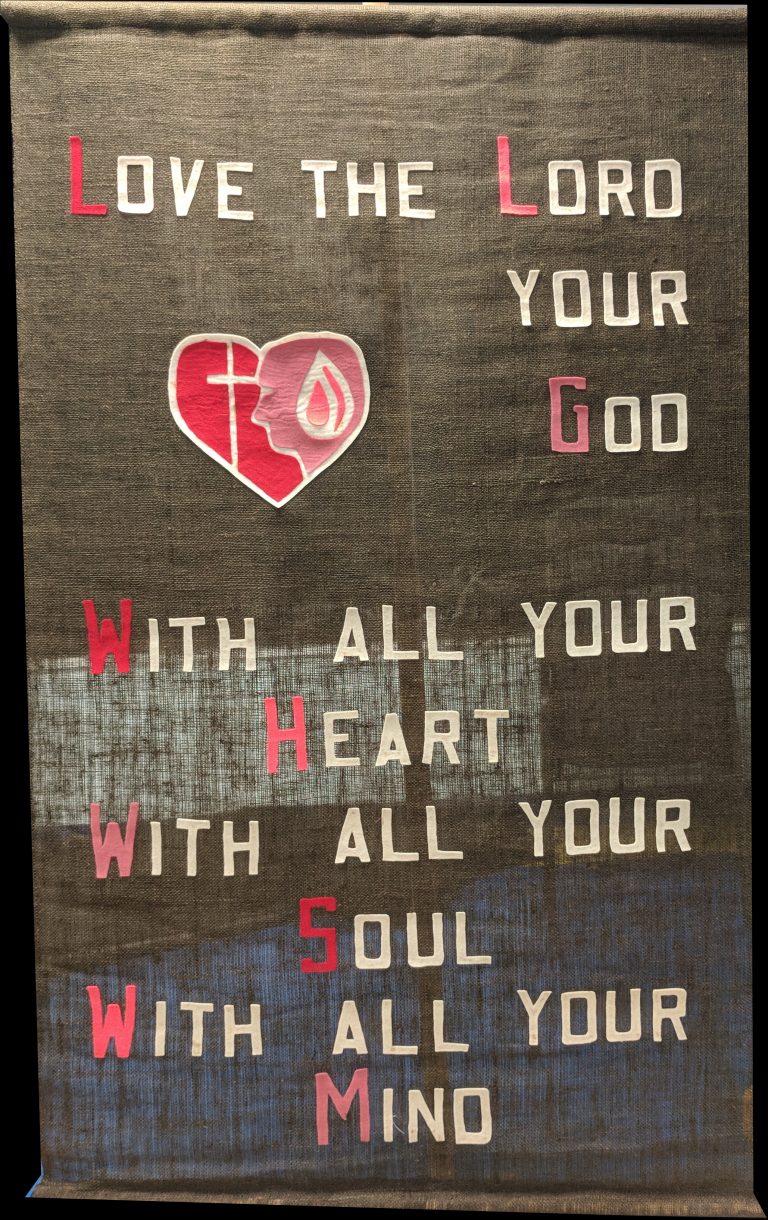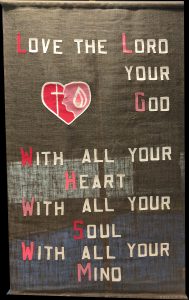 Mens 17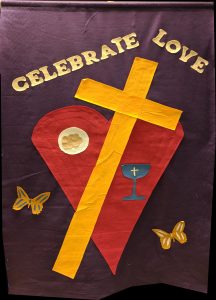 Womens 13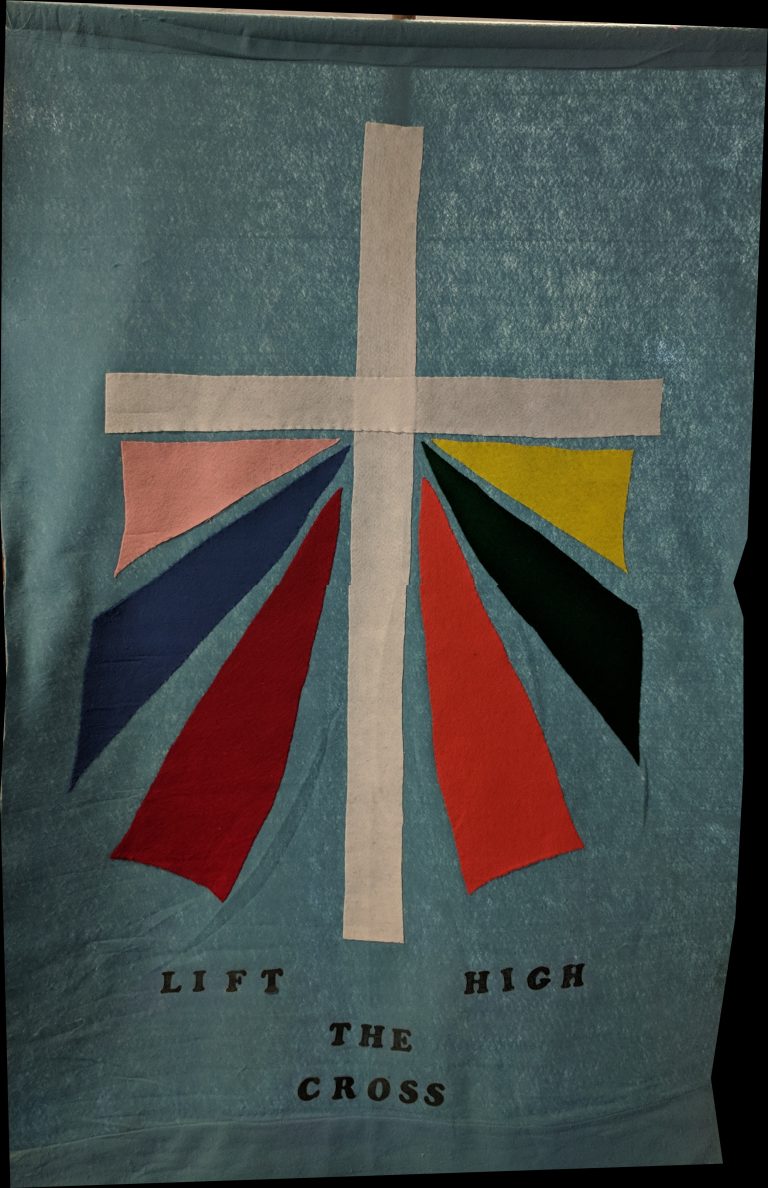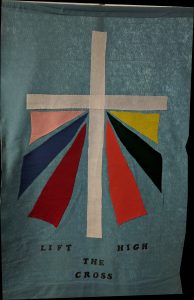 Womens 11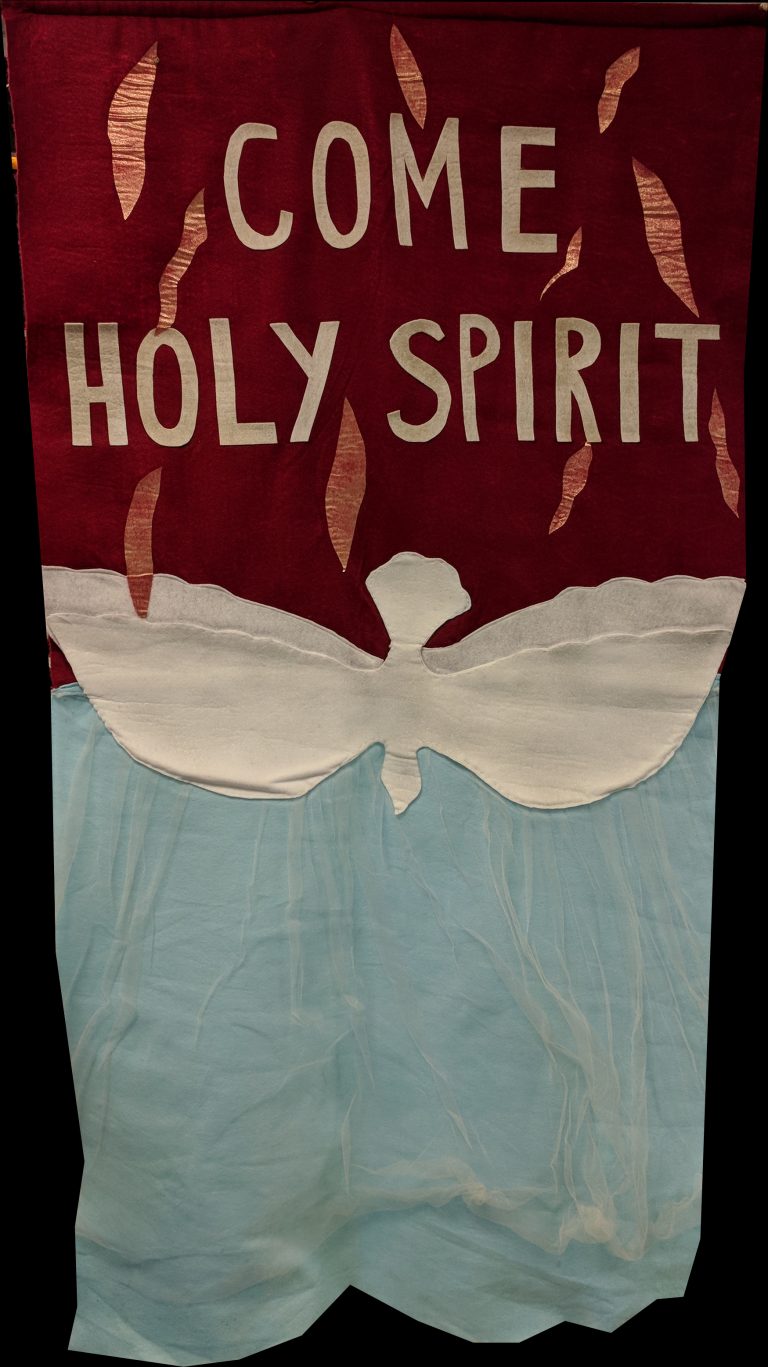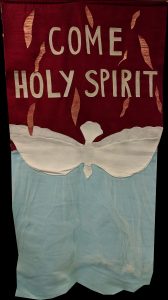 Mens 05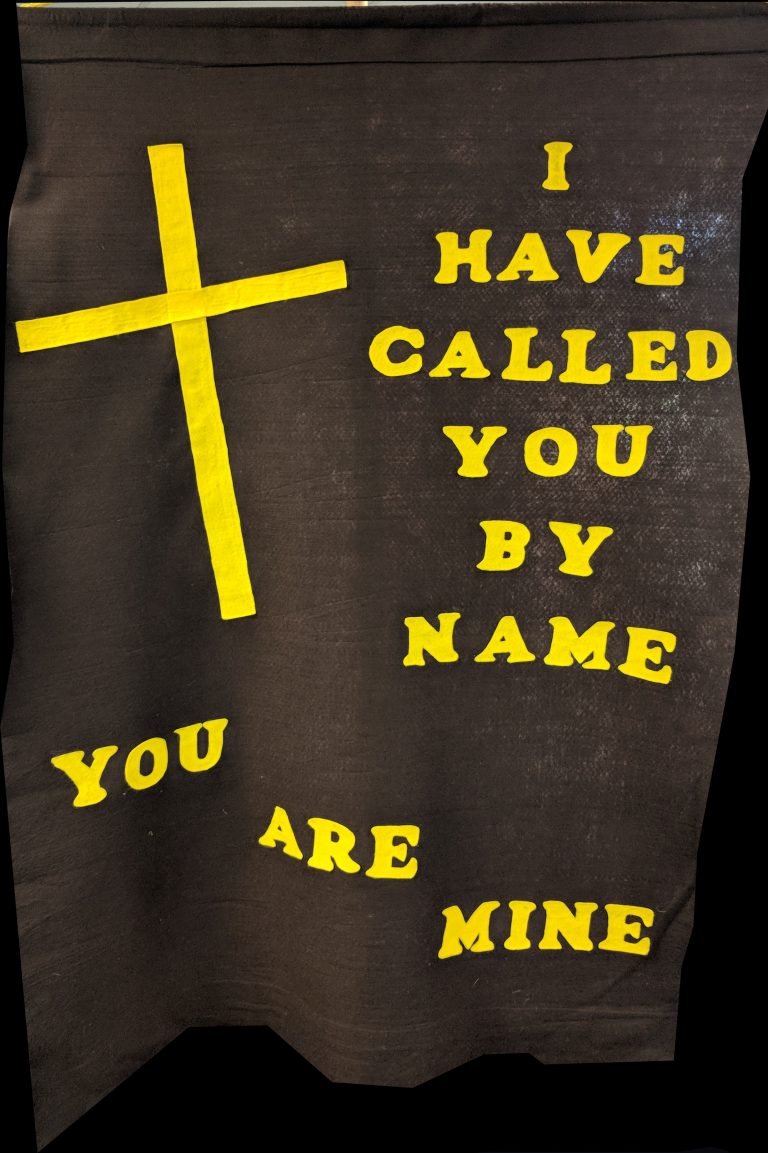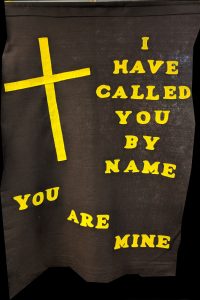 Mens 04