MOST COMMUNICATION IS NOW THROUGH FACEBOOK OR OUR MAILCHIMP E-MAIL LIST! PLEASE SIGN UP SO YOU DON'T MISS ANYTHING!! IF YOU HAVE A HEART FOR COMMUNICATIONS, WE CAN SURE USE YOUR ASSISTANCE WITH THIS WEBSITE. PLEASE CONTACT LAY DIRECTOR CHRISTY WILSON AT VDCLAYDIRECTOR (At)GMAIL.COM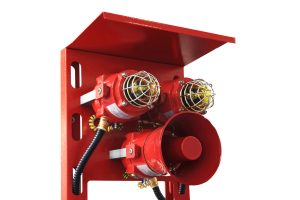 FACEBOOK
CLICK ON THE FOLLOWING LINKS:
A Public Page where we can see events, news about member churches, inspirational information, weekly devotions from National Secretariat, etc.
A Closed Group where Prayer Requests, announcements, things pertaining to Sonbeam individual members, etc. are posted. To join you must have completed a 3-day weekend.
Sign up here to keep up on what Sonbeam VdC is doing. We are working to update our system, but soon, you will receive newsletters, Secretariat messages and prayer requests via e-mail.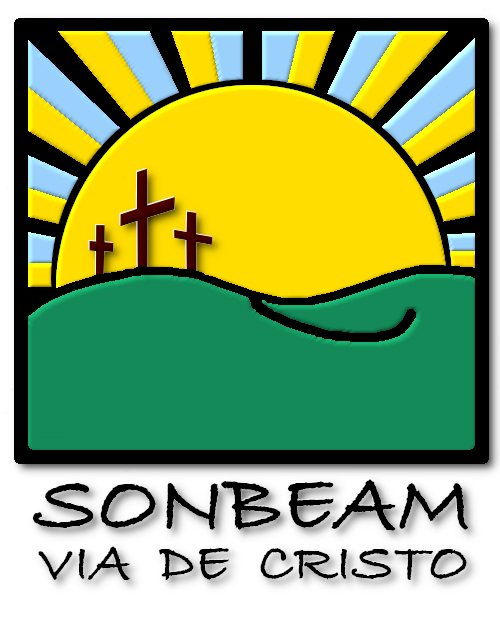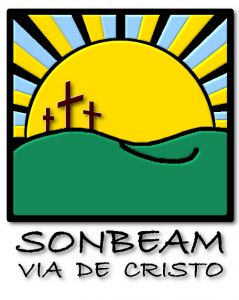 The members of Sonbeam Via de Cristo are followers of Christ who primarily live in the state of Florida. Each of our members has completed a three-day weekend, and each seeks to serve the Lord in our families, churches and workplaces.
Sonbeam Via de Cristo is a member of the National Lutheran Via de Cristo and following their guidelines, conducts three-day weekends throughout the year. These weekends are held in Brandon, Florida.
OUR GEOGRAPHIC AREA
The geographic area of our Sonbeam VDC Community is the area of Central – Western Florida which includes the following counties: Citrus, Hernando, Sumter, Pasco, Pinellas, Hillsborough, Polk, Manatee, Sarasota, Hardee, and Desoto.
Although these are the primary counties we serve, we invite all those with a love and compassion for our Lord and Savior, Jesus Christ!