This is a combination of requests that are posted on FaceBook,
submitted via the form on this page or emailed to our

Prayer Coordinator

.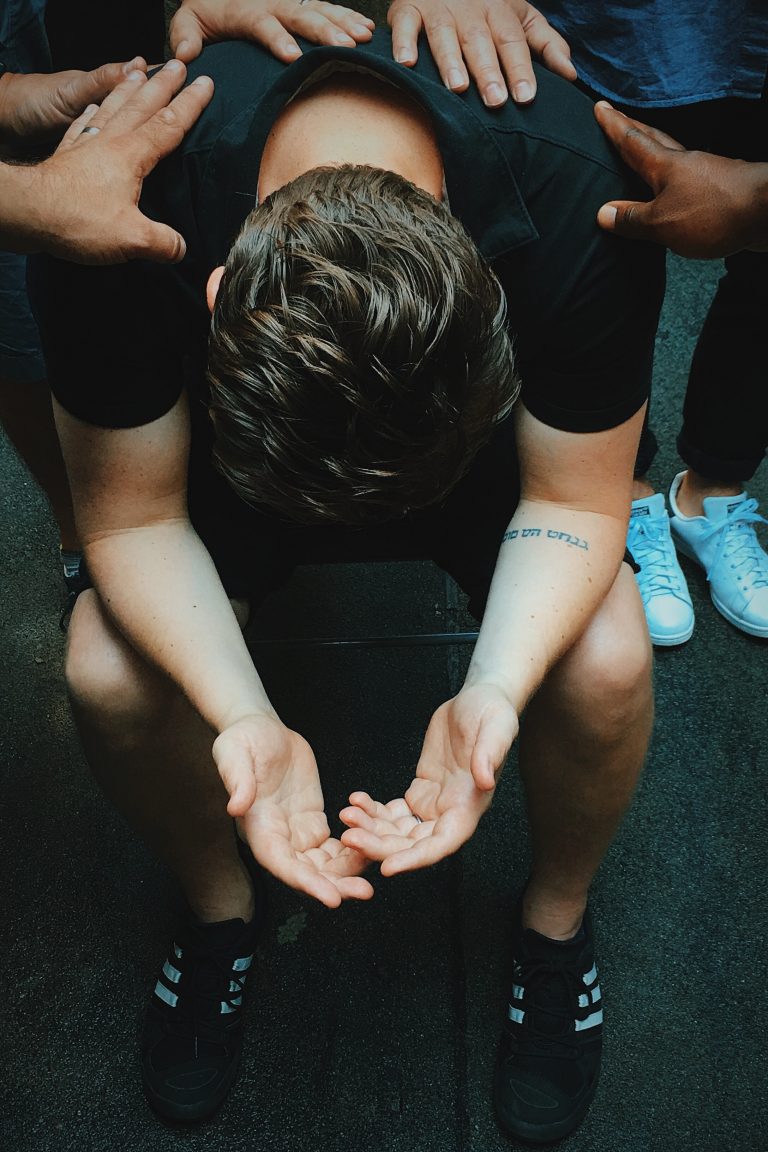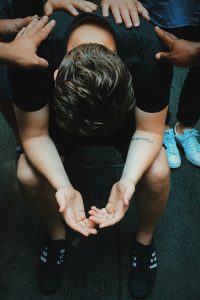 Katherina C
Please pray for our friends Brian and Sue. Brian had congestive heart failure and his carbon dioxide levels dangerous at this time. He is also retaining fluids and is on a ventilator. May Gods healing spirit hover over Brian. For Sue pray for stamina and God's peace. Thank you.
Maggie S
#PrayersNeeded I'm privileged to be serving on a Kairos women's prison ministry weekend at HCI 2/28/19 thru 3/3/19. One of the things we do for the ladies is hang a very long chain of linked construction paper rings listing the names of the people praying for this weekend. If you are willing to say a prayer for these ladies and our weekend at some point between now and the end of that weekend please let me know and I will add your first name and the first letter of your last name to the chain. Thank you so much
Sandy B
Please keep me in your Prayers, I am having Gastric Bipass on Monday Feb. 25th.
Leslie L
This is a note from our seniors pastor at my church in Georgia. Please pray for both Pastor Mike and Jean M. Note is from Mike:
Hey Friends, it has been months since we gave you an update on Jean and my health issues. After multiple scans, exam and a PET scan they have determined I have cancer in one lymph node and right tonsils. I have just begun a 6 week treatment of radiation with an excellent prognosis. Jean has just received a preliminary diagnosis of early onset Parkinson's. They are still testing her for this. Obviously we are believing God to heal us and push through these things. Would you touch God on our behalf? Thanks with love! Mike
P.S. The lesion on my tongue that was called cancer on Thursday and missing on Tuesday is still missing! Praise God!
Leslie L
Please keep me in prayer. I'm having a laminectomy on Wednesday Feb 6th. I'm nervous about this one. Miss you.
Jan F
Jan had a reaction to chemotherapy today and had to stop treatment. The insurance company needs to authorize additional treatment in a timely manner to continue therapy. She is feeling better at the moment. Thanks for praying for Jan
Patti S
Please pray with urgency for my friend from Pasadena Presbyterian, Pat W. She had surgery last week for an abdominal blockages. She was released from ICU to a regular room but was taken back to ICU because of internal bleeding. Pray for wisdom and discernment in her care and for a complete healing from the Lord. Thank you.
Pam L
Please keep Rick's dad, Dave, in your prayers. In ICU at VA.
Bev C
Terry hurt is right foot. The MRI showed Terry has a complete tear of the tibialis anterior tendon and he will have surgery this Thursday at a Surgical Center.
Doctor told Terry he needs surgery ASAP. We should not delay because if not corrected muscles and tendons take over for the damaged tibialis anterior tendon. Motion appears normal, but symptoms eventually develop and ankle weakness appears. There is a visible mass that can be felt along the top of Terry's foot and this is because torn tendon has pulled back and bunched up. Dr said it may be difficult to join the tendon together if the tendon has shorten. If so, a tendon graft is taken from some other tendon in the foot or ankle and used to reconstruct the tibialis anterior as it help bridge the gap between the end of the ruptured tendon and the bone.
It is day surgery and after about 2 weeks he will have a cast put on if healing good and kept on for about 2 months. Once cast is removed physical therapy will begin.

Please pray for Terry.
Denise B
Thank you all for the prayers you are lifting for every one and each situation. So much is happening.
Elizabeth's daughter from Pennsylvania, has asked for prayer warriors to be called on behalf of her husband, Istvan, the international class Maestro, who has a 90% blockage on his left carotid artery, and will be having surgery on the 26th. She continues to recover from wrist surgery and problems with her knees. Their grieving for the loss of Elizabeth continues.
Julies is still in Lake Wales, with home care through her insurance. Her diabetes is creating problems with her legs and eyesight. Her step daughter is continuing to stalk her in her apt complex, and creates harassing problems in general.
She asks prayer for her neighbor Tammy, who is also diabetic, has a bad infection in her greater toe bone. they are scheduling surgery tomorrow, on Tuesday.

Julies husband is still recovering from the massive stroke last Thanksgiving (2017) Day. Michael was not able to speak, but his mother and daughter (who did not choose Julie for him) have continued to hide him. Last place was up in Pensacola, but she had to have surgery during that time frame, and by the time she recovered from that, he had been moved, and was no longer there. he's still missing.

My widowed friend, Gail from Gateway, will be returning home to Nashville next week after living down here for many years with her husband. That will be hard. She retired from the legal secretarial career, but is looking for work up there. It will also be cold… She has a place to stay until she can get her own place. not lived alone in … 40 years.

and me, I still have some lousy health issues that keep me closer to home than ever before, that came along with the food poisoning last May. These odd things keep me from going out and again seeking work. with the loss from Elizabeth and Alice, it's $$ difficult. Alice's tea cup chihuahua Bambi did good through her hernia surgery, (thank you God for her benefactor) and has completely recovered. However, she has some type of blockage in her right nostril that makes her sneeze badly in series. bopping her nose on the ground is how she broke her nose 3-4 yrs ago, and the sneezing is again that strong. Oh, and I have a bad problem with termites in the house and the garage. I have to call the city to see if they can help me.